Located on the shores of Lake Washington, Madison Park is a lovely, grassy area with plenty of opportunities for outdoor recreation. There's a sandy beach, swimming area, and boathouse that just begs families and friends to gather.

Such a prime waterfront location means ample water activities. Whether you enjoy active water sports or more leisurely ways to enjoy the water, there's a way for you to take advantage of all this beautiful area has to offer. Luckily for you, we're breaking down the top ways to spend time in and around the water here in Seattle.
MADISON PARK BEACH
Madison Park Beach is a prime spot to enjoy the best parts of Lake Washington. The beach is monitored by lifeguards and is open for swimming all summer long. King County monitors the water to ensure it's safe and in good enough condition for swimming. Residents and visitors alike love the sandy beach for a sunny day of relaxation.

If you're a water-lover, you'll enjoy the two diving boards and the swim raft here. You can also take swim lessons at any of Seattle's public swimming beaches. The options for things to do here are unlimited, so Madison Park Beach is truly a prime summer spot for fun with friends and family.
PADDLEBOARDING
There are several paddle boarding schools in and around Madison Park. Agua Verde Paddle Club — located on Portage Bay and next to the University of Washington campus — is a great example of one of these fantastic schools.

Paddleboard sign-ups are all online, so book a spot to paddleboard along other water-lovers. You could also book a private tour. Other paddleboarding options are Northwest Paddle Surfers, Salmon Bay Paddle, and Urban Surf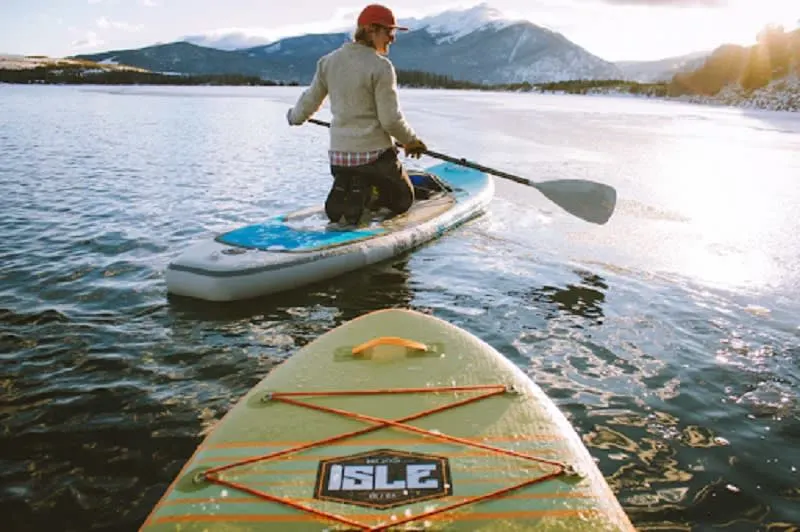 KAYAKING
Seattle's Madison Park is also ideal for kayaking, either alone or with friends and family. Rent a variety of kayaks at Northwest Outdoor Center. They'll provide kayaks, life jackets, and paddles. Just make sure anyone under 18 is prepared to kayak with a parent/guardian.

You can also purchase a yearly kayak pass, which allows you to dock your kayak and take it out any time! Agua Verde Paddle Club also rents kayaks and leads tours.
FISHING
Those who love to fish will fit right into Seattle's lively fishing scene. There are a variety of daily charters, which allow both novice and experienced fishers to experience the thrill of the catch. Soundview Charters offers various charters, from sea sport fishing to inshore fishing, to trips on the Soundview seafaring vessel. Best Seattle Fishing is another great option. Any of these charters pride themselves on being fun, welcoming environments for every level. Catch King Salmon, Coho Salmon, Pink Salmon, and more varieties of sea life!
WHALE WATCHING
If you'd rather watch fish than catch them, consider a Seattle whale-watching trip! Soundview Charters will take you on a leisurely cruise, where you'll (hopefully) see at least one, if not a pod, of whales. Whales tend to migrate in the spring and fall, so book a trip for May, and you'll be more likely to spot them!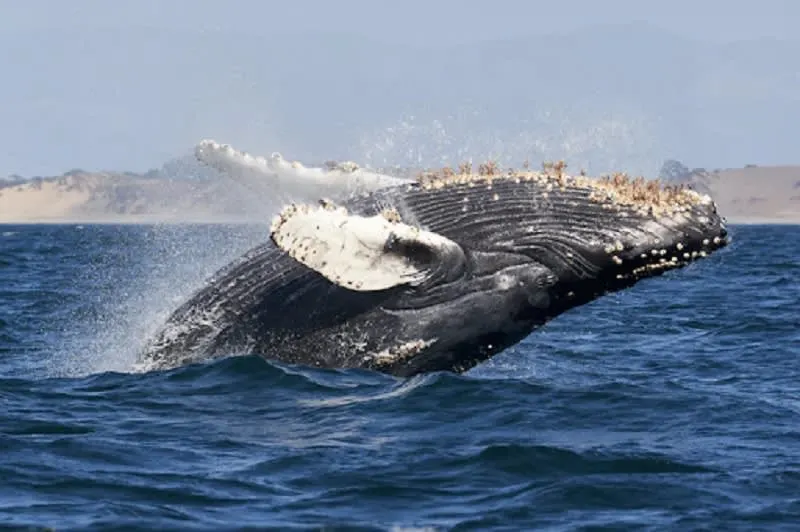 SEAPLANE
Seaplanes are an excellent way to see all of Seattle from the water and air. You can book a private flight or charter your own if you're licensed. Seattle Seaplanes offers a variety of tailored experiences. Book a 20-minute "Scenic Flight" to enjoy views of Lake Washington, The Space Needle, and more. You might also opt for a romantic dinner flight, as you let a pilot fly you to neighboring islands where you can sightsee and enjoy a delicious meal. You might consider Kenmore Air or Seaplane Scenics for various seaplane flights and adventures.
WATER BIKE
Water biking is a fantastic way to get some exercise while on the water! Appreciate the water and shoreline while you bike alone or with friends. Greenlake Boathouse is located near Madison Park and rents water bikes and pedal boats. For $25 an hour, you and your friends can bike through the water and argue about who's pedaling faster.
PARTY BOATS
We've all seen those fabulous parties on the water in the movies. If you're the boat party type, then look no further than Emerald City Party Boats, a company that rents out its Islander yacht — a 64 ft. "party ship" that accommodates up to 200 people. They'll throw any type of party, from a refined dinner gathering to a wedding party to a birthday party. Catering services and a full bar can also be made available. If you'd rather join a party than host one, you can hop aboard the Islander for one of Emerald City's many events, like the "Valentine's Day Boat Party" or the "Spring Bling Fling."
BOAT CLUBS
Experienced yachtsmen and sailors have no shortage of options when it comes to boat clubs in and around Seattle. Freedom Boat Club is one of the largest and best-run boat clubs in the world. The club owns and maintains a wide variety of boats, which members can take out at their leisure. All that's required is a one-time entry fee and monthly dues. Take training sessions from expert captains and explore a variety of boats. You could also join Seattle Boat Share, where you can choose from a variety of passes, including the "New Boater's Package," the "Private Lesson" pass, or the "Seattle Boat Share Unlimited" pass.

Interested in Seattle real estate or looking to sell your luxury home in the Seattle area? Contact Wyman Group today! They can help you find the home or condo of your dreams to enjoy all the water activities the area has to offer.