Of all the unique neighborhoods in Seattle, Madison Park might just have the best location of them all. A city set in the splendor of the Puget Sound, Madison Park is an upscale neighborhood in east central Seattle that is bordered on three sides by two of Seattle's greatest natural features, Lake Washington and Washington Park Arboretum UW Botanic Gardens.
Those who buy Madison Park homes quickly discover that the peaceful, tree-lined streets are a great retreat from the hustle and bustle of downtown Seattle, which is just to the southwest, and the University of Washington, which is just across Union Bay from the northern end of the neighborhood. Many of the homes have spectacular views of Lake Washington and the Cascade Mountains.
One of Madison Park's great attributes is the plethora of outdoor activities available on all sides of the neighborhood. Seattle is a healthy, active city, and Madison Park has everything for recreation on land and water.
SIX OUTDOOR ACTIVITIES TO TRY IN MADISON PARK
MADISON PARK
New residents of Madison Park condos can begin acclimating themselves by visiting the neighborhood's namesake Madison Park, a lush city park with a beach on Lake Washington. The park is near the foot of East Madison Street and has a great view of the Evergreen Point Floating Bridge. As one of the best places in Seattle for swimming in the summer, the beach has lifeguards and a bathhouse with restrooms. The park has two tennis courts, a playground, and walking paths.
Madison Park North Beach is just a few blocks north of Madison Park. It is a long, narrow strip of grass along the lake. While it is a great place to hang out and relax, it is not suitable for swimming because of a rock seawall.

WASHINGTON PARK ARBORETUM UW BOTANIC GARDENS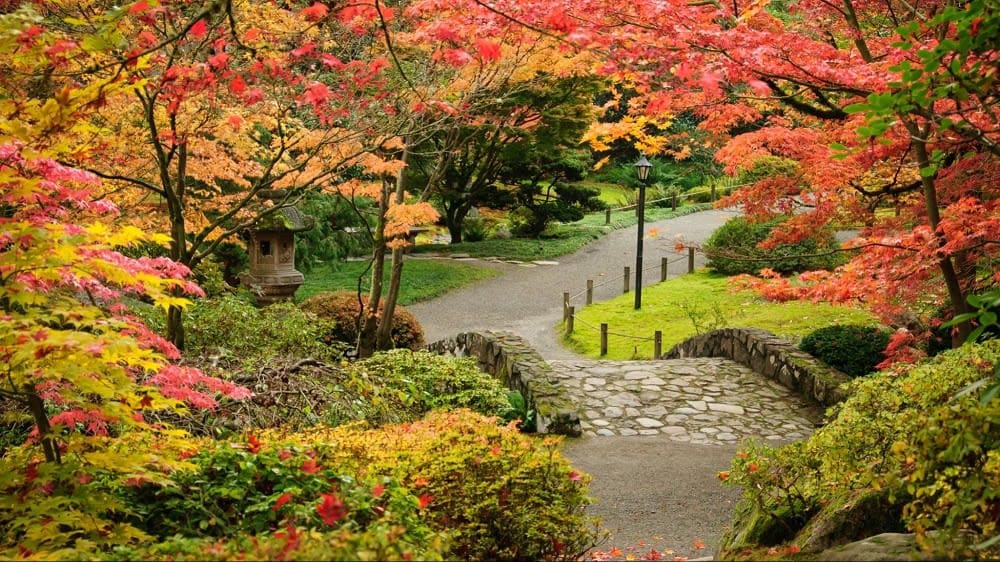 Washington Park Arboretum UW Botanic Gardens is one of the largest public parks in Seattle and provides a wonderful green buffer between Madison Park and the neighborhoods to the west. The 230-acre park is jointly managed by the University of Washington Botanic Gardens and the city parks department. Owners of Madison Park homes love to wander through the arboretum's large collection of plants and trees displayed in several theme gardens. They include the Witt Winter Garden and the Seattle Japanese Garden. The arboretum is open every day until 8 p.m. and is free. However, the Japanese Garden is operated by the city and has an admission fee.
Besides attracting nature lovers, the arboretum is a great place for walkers and bikers to get regular exercise on the extensive network of paths. Washington Park is just south of the arboretum and has a playground and a large playfield that is used for soccer, softball, and baseball.

FOSTER ISLAND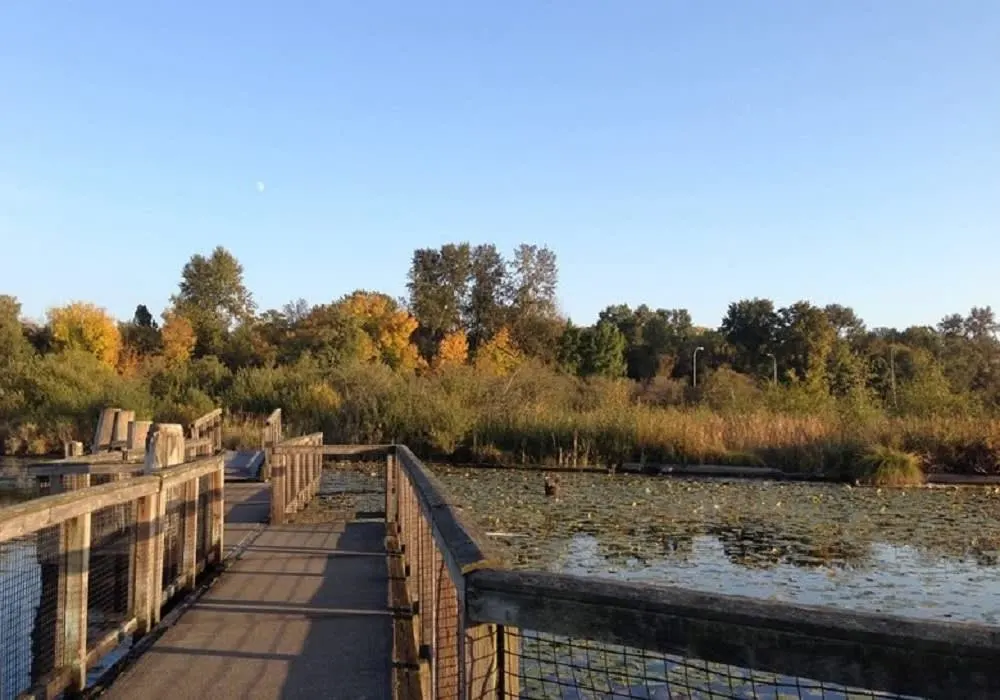 People who have recently purchased Madison Park real estate love to head out on foot or bike to Foster Island, which is part of the arboretum and juts into Union Bay, bisected by State Route 520. Foster Island has a whole different vibe from the rest of the arboretum. The Foster Island Trail is a popular out-and-back path that starts in the arboretum, swings through Foster Island's forests and marshlands, connects with Marsh Island to the west, and then continues along the Lake Washington Ship Canal over to West Montlake Park. The trail is popular with hikers, bikers, and runners and includes a series of boardwalks and bridges.

BROADMOOR GOLF CLUB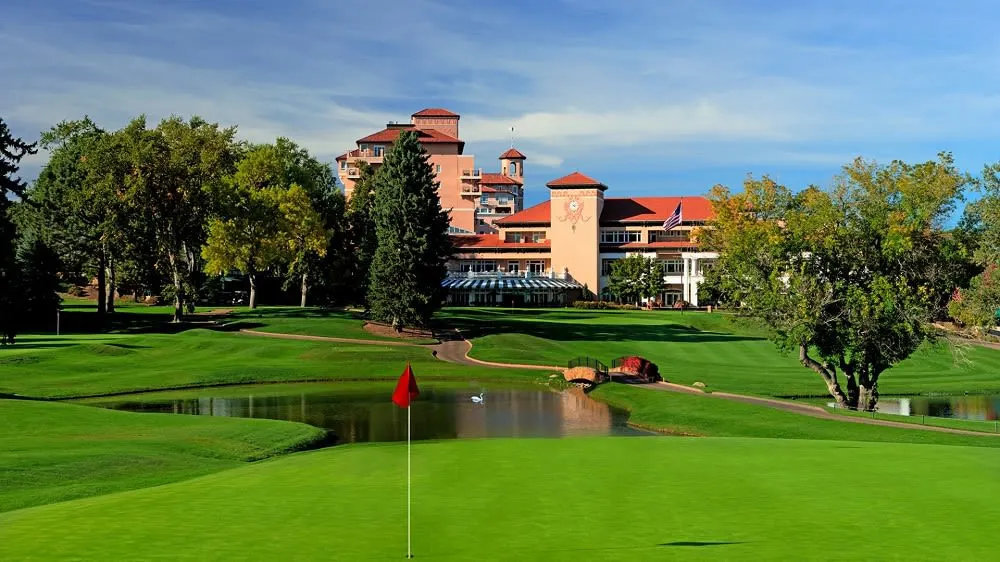 One of the best amenities available to residents of Madison Park estates is Broadmoor Golf Club, a historic private golf course that offers breathtaking views of Lake Washington and the Cascade Mountains from many of its well-groomed fairways. The course borders the arboretum, and its fairways wrap around the Broadmoor neighborhood, which sits right in the middle of Madison Park. Broadmoor Golf Club opened in April of 1927 and has hosted many men's and women's tournaments and college tournaments.

UNIVERSITY OF WASHINGTON FOOTBALL
University of Washington Huskies fans are able to enjoy one of the most unique traditions in college sports when they partake in "sailgating" on Husky Harbor during autumn afternoons. "Sailgating" is the nautical tailgating that occurs before football games on powerboats, yachts, and sailboats that form a large flotilla that docks or anchors just off Husky Stadium, which sits in one of the most spectacular settings. After pre-game parties on their own boats, fans take a boat shuttle to shore for the game.

BOATING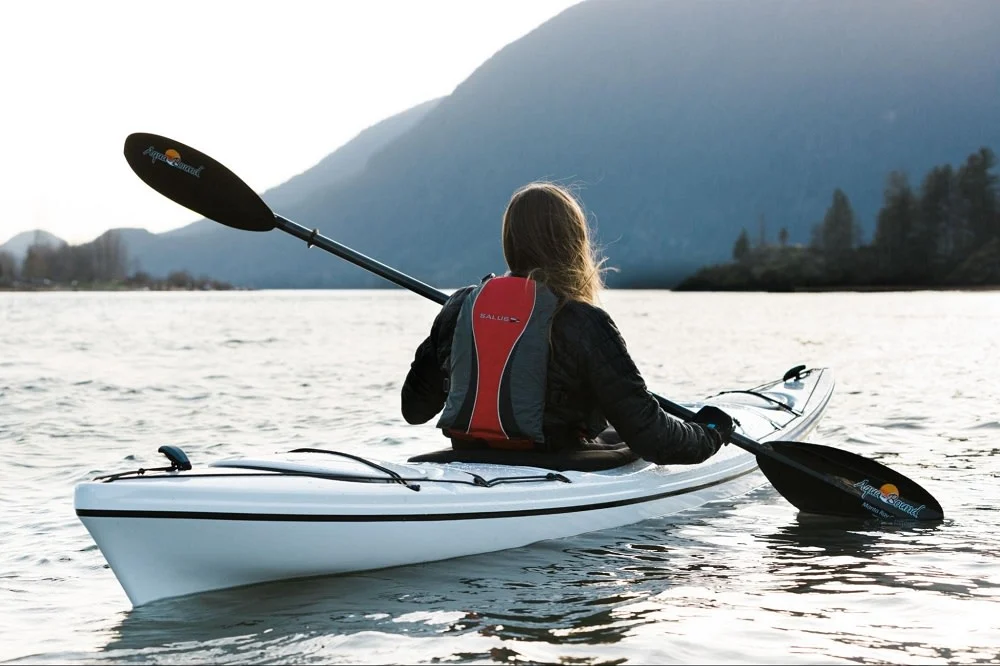 Lake Washington and the surrounding waterways are great places for boaters of all stripes who have purchased Madison Park homes. Many waterfront homes and mansions have private boat docks for powerboats and sailboats. Those who prefer kayaks or canoes have many places to paddle near shore. Boaters who want a bigger adventure can make their way through the Lake Washington Ship Canal out to the Puget Sound, where a world of wonder awaits.
LOOKING FOR A HOME IN MADISON PARK?
These are just some of the many outdoor activities to try in Madison Park throughout the year. Contact Wyman Group if you are ready to start shopping for homes for sale in Madison Park.