If you're moving to the Seattle area, you'll be searching for neighborhoods that suit your needs. Fortunately, The Seattle Times makes it easy to choose with an online neighborhood quiz. If you'd instead not leave your future community up to chance, here are a few details about the Capitol Hill and Bellevue neighborhoods and what you can expect to find if you make one of these charming locations home.
CAPITOL HILL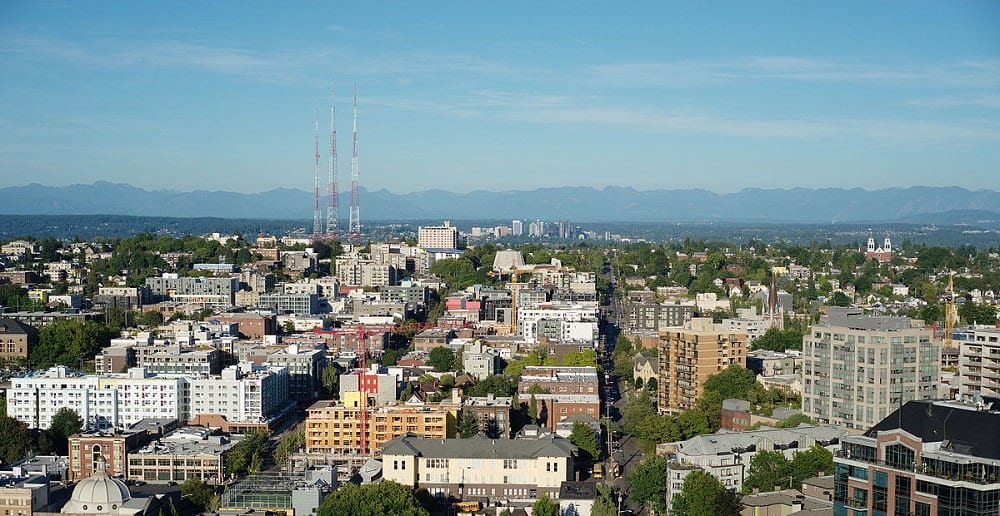 Capitol Hill is one of Seattle's most vibrant neighborhoods. Full of fun, food, and fashion, Capitol Hill is the place to be if you're looking to be in the center of it all, not only in the Seattle area but in the state. Home to one of the country's most playful and cultural scenes, you'll find lively nightlife, shopping, and dining options everywhere in this Seattle neighborhood.
Two major thoroughfares make up Capitol Hill: Broadway and the Pine-Pike Corridor. Both these and 15th Avenue are moderate walking neighborhoods with some hills, and the entire area is a mix of modern culture and classic elegance. Capitol Hill creates a relaxed vibe with historic houses that make for an exciting and certainly never dull area. If you want to be in the thick of things, you'll find plenty of places to have a cocktail, browse some vinyl, or get a quick bite to eat, among other sensational activities.
If you're looking for museums and history, this is the place for you. Not far from Seattle's City Center, Volunteer Park is also in Capitol Hill and has plenty of open green space for dog walking, picnicking, and relaxing outdoors. You can find The Asian Art Museum in the park and a conservatory, a wading pool in the summer, and a water tower. Celebrate with the Capitol Hill Block Party, which supports local industries each year.
On the other side of Capitol Hill, you'll find Madison Park. If you want to be close to the vibrant scene surrounding Volunteer Park, but you prefer a quiet neighborhood feel, check out Madison Park property along the waterfront of Lake Washington. Madison Park is consistently rated as one of Washington's best places to live.
You'll find plenty to do, eat, and see not far from Madison Park in this highly-rated area. The beach is nearby, and the park has biking and walking paths. You'll love the feel of this quaint neighborhood not far from all that Capitol Hill has to offer.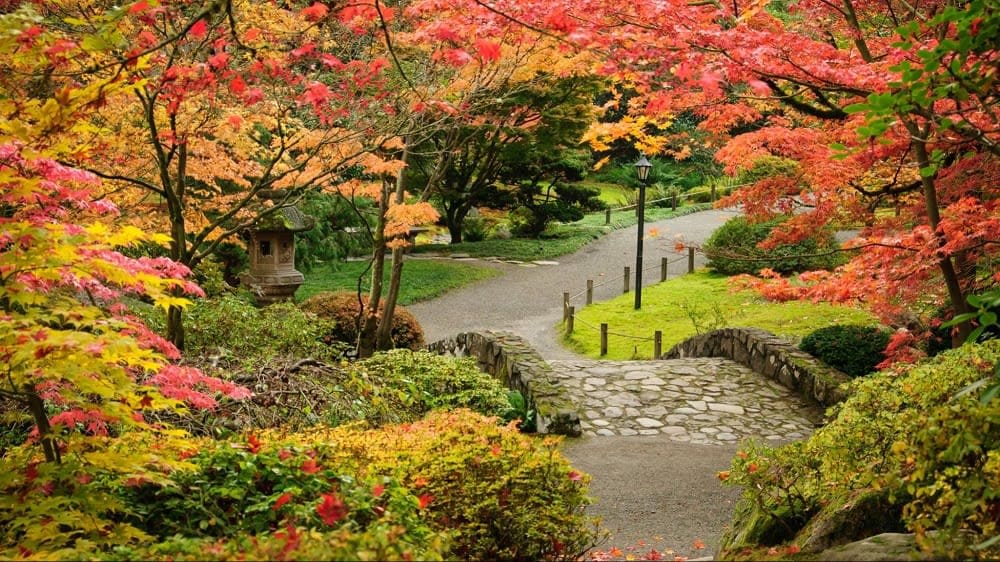 Washington Park Arboretum
Last but certainly not least, you'll find the Washington Park Arboretum, where you can visit, take a tour, or hold special events. These botanical gardens are the perfect outing or place to get away from it all, not far from the bustle of Capitol Hill.
BELLEVUE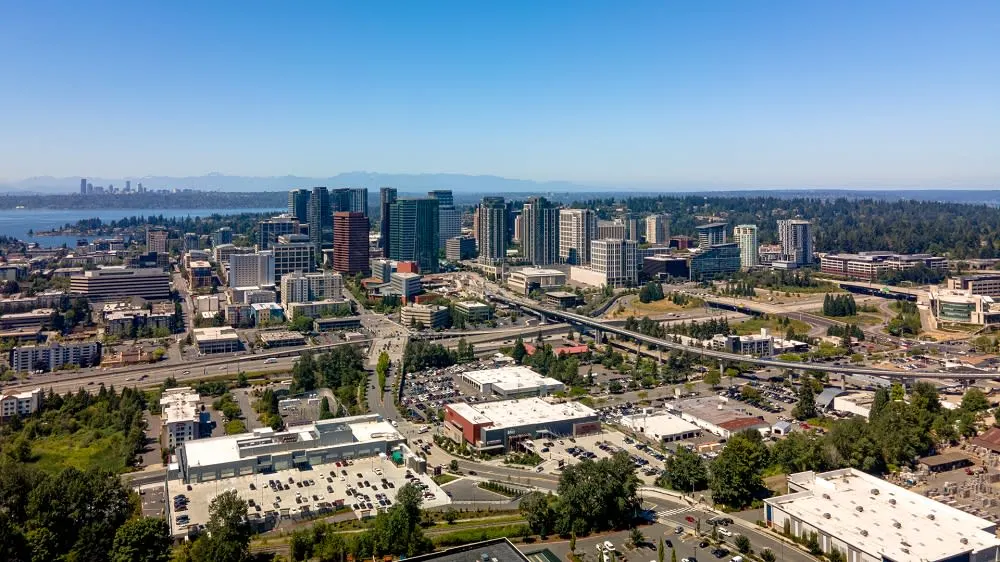 Bellevue is one of Seattle's most prominent suburbs and growing rapidly. You'll find everything you need in this quaint area just outside Seattle's city limits. Plenty of shopping and dining options abound near Bellevue real estate. Plus, you have yet another beautiful botanical garden nearby as well as Lake Sammamish State Park if you're interested in hiking or boating activities. There are plenty of picnic spots and lounging areas in this beautiful park.
Bellevue is perfect for you if you like to bike or take the water to your destinations. It's also home to various activities, including golf, swimming, theater, and tennis. If you like the more provincial life but prefer to stay close to all of the goings-on in Seattle and Downtown Bellevue, this is the place for you.
Medina is an area of Bellevue near the water where you will find all of the trappings of the good life. You'll appreciate the slower pace near the water yet be close enough to Downtown Bellevue for all of the amenities you can think of. Homes for sale in Medina are great investments if you're looking at the Bellevue area. You'll be close to the Kid's Museum and the Art Museum on this side of Bellevue. Parks and water views abound in this neighborhood just across the water from Madison Park and Seattle's City Center.
Homes for sale in Medina are in one of the most desirable places to live in the area, state, and nation. Be sure to check out Medina when you're looking at Bellevue real estate. Medina has a small business district, but you will find most activities in Bellevue proper. This neighborhood has a few famous residents who enjoy the area's small-town feel.
Whether you're looking to see it all, be in the middle of it all, or get away from it all, Seattle neighborhoods offer the best of all worlds. Find what you're looking for in Seattle's best neighborhoods surrounding the water, visit national parks, or shop the latest trends. No matter which community in the Seattle area you choose, you're sure to find excitement, activity, and the good life all in one place. This quaint area of the country is popular for a reason. With such great options in each Seattle neighborhood, it may be difficult to choose just one!
Ready to take the next step and start looking at Seattle real estate? Reach out to one of the experienced local realtors at The Wyman Group for expert guidance, and start your next real estate search today!