If you're ready to start the exciting process of buying your first home, congratulations! Though the process can be nerve-wracking and stressful, there's just nothing like the feeling of accomplishment new owners get when they sign on the dotted line and receive the keys to their very own house. Those who want to begin the process of purchasing one of the Bellevue houses for sale can keep their stress levels to a minimum and ensure their buying journey goes as smoothly as possible by taking the following tips into consideration.
1. START SAVING EARLY
There are a lot of costs involved in purchasing your first home, and many buyers underestimate how much they will need to save to cover them. To avoid paying private mortgage insurance, you'll usually have to come up with a 20% down payment. If you are buying one of the median-priced Bellevue houses for sale listed at $1.32 million, that translates to $264,000. You will also need to pay closing costs, which will be another $39,600-$66,000. In addition to these two hefty fees, you will also need to pay for moving costs, buy new furnishings, and make any immediate repairs necessary upon move-in.

Of course, there are ways around having to come up with this money out of pocket when you buy Bellevue houses for sale, such as getting a mortgage that requires little to no down payment or obtaining a loan to help you pay for costs. However, these will end up costing you more in the long run, so it's often preferable to pay as much upfront as you can.
2. GET PREAPPROVED FOR A MORTGAGE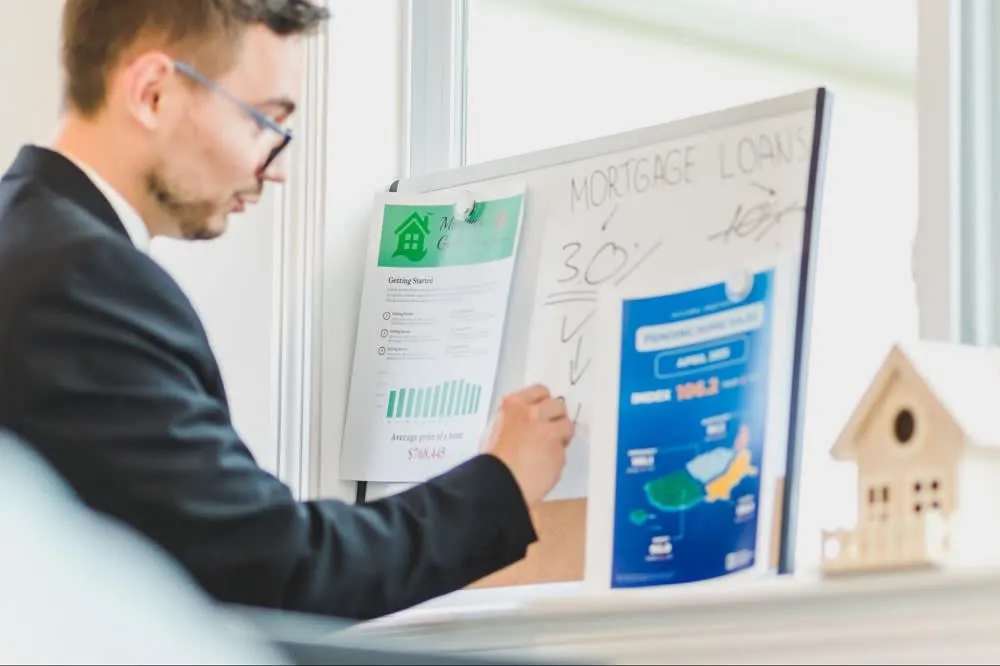 Preapproval — which differs from prequalification — shows buyers you are serious about purchasing their home and that you have the financial approval to do so. It also gives you a better idea of what you can afford to spend. To get prequalified, visit the mortgage lender of your choice and show them proof of employment, salary, and assets. Bring along your state-issued ID (a driver's license will do), your Social Security number, and any other documents the loan officer asked you to provide. Your lender will check your credit score and history as well as your debt-to-income ratio to determine how much you are preapproved to borrow. You can then take your preapproval letter with you when you begin looking at Bellevue houses for sale.
3. DETERMINE HOW MUCH YOU CAN ACTUALLY SPEND
Don't make the mistake of thinking that the amount you are preapproved for is the amount you can actually spend. First-time buyers of Bellevue houses for sale often get into trouble by overextending themselves and end up with financial woes within months of buying their house. Keep in mind that your mortgage lender only looks at your credit, assets, and income and pays no attention to your monthly spending and bills. Before you settle on a price range, sit down and create a detailed budget. Include the costs of homeownership that you are likely not paying now, such as homeowners dues, maintenance, utility bills, and savings to cover large repairs, in addition to your new mortgage, homeowners insurance, and taxes.
4. GET A BETTER RATE BY STRENGTHENING YOUR CREDIT
If you haven't checked your credit recently, you should do so before you start looking at Bellevue houses for sale. If your score is below 620, you may not be able to qualify for a conventional mortgage. If you want to get the best mortgage rates, your score will have to be well into the 700s. If your score isn't hitting the mark, it might be prudent to take a few months to increase your score before you begin the buying process. By paying all your monthly bills on time, paying off outstanding debt, and not applying for any new loans or credit cards, you could bump up your score into a range that will lead to a better mortgage.
5. SEE IF YOU QUALIFY FOR ASSISTANCE
First-time homebuyers often do not have the credit score or cash on hand necessary to get a conventional mortgage at the best rates. That's why homebuyer assistance programs exist to provide low down payment mortgages and help with down payments and closing costs. It makes sense to research what Washington State offers in the form of assistance and if you qualify. Keep in mind, though, that these programs often come with added fees or costs. Always talk with your Bellevue real estate agent about the most beneficial mortgage options for your unique situation.
6. CHOOSE YOUR BELLEVUE REAL ESTATE AGENT CAREFULLY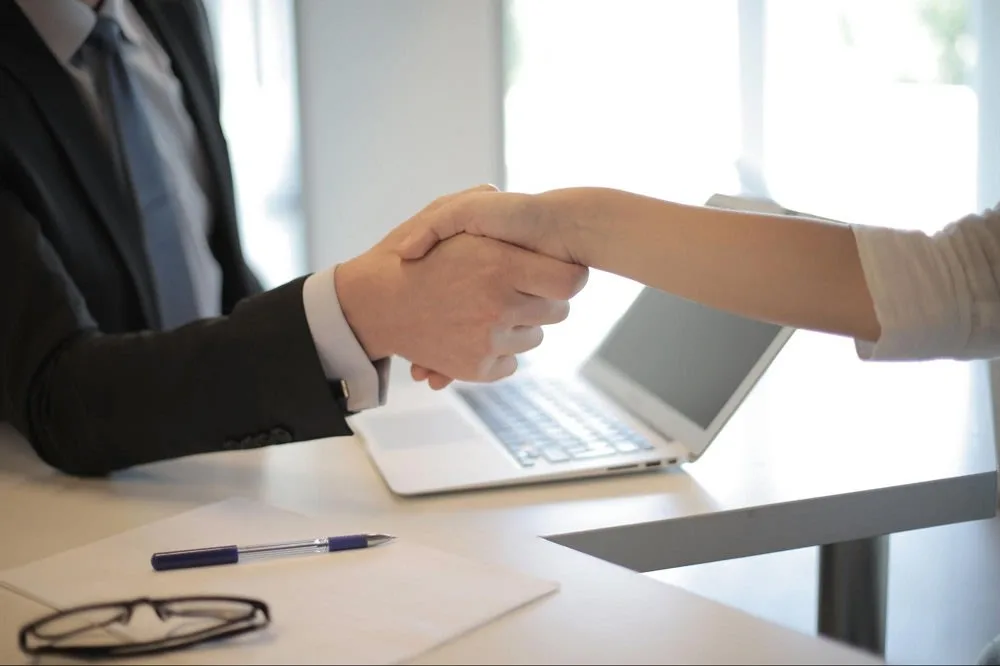 A buyer's agent is your best friend when it comes to making a first-time home purchase. Working with a buyer's agent won't cost you anything as agents earn their money as part of a commission from sold properties. A knowledgeable agent will be at your side during the entire process of getting pre-approved, finding a home that matches your needs, obtaining a mortgage, and making a strong offer to the seller. Your Bellevue real estate agent will also see you through the closing process to ensure all details have been taken care of. Not every agent likes to work with first-time buyers, so ask the agents you interview how many they have worked with in the past year and if this is one of their niches.
Ready to move into the world of homeownership? With the help of an experienced Bellevue real estate agent and by taking the above tips into consideration, you can have fun during the homebuying process and end up with a house you love. Eager to get started? Reach out to one of the trusted agents at The Wyman Group for assistance.