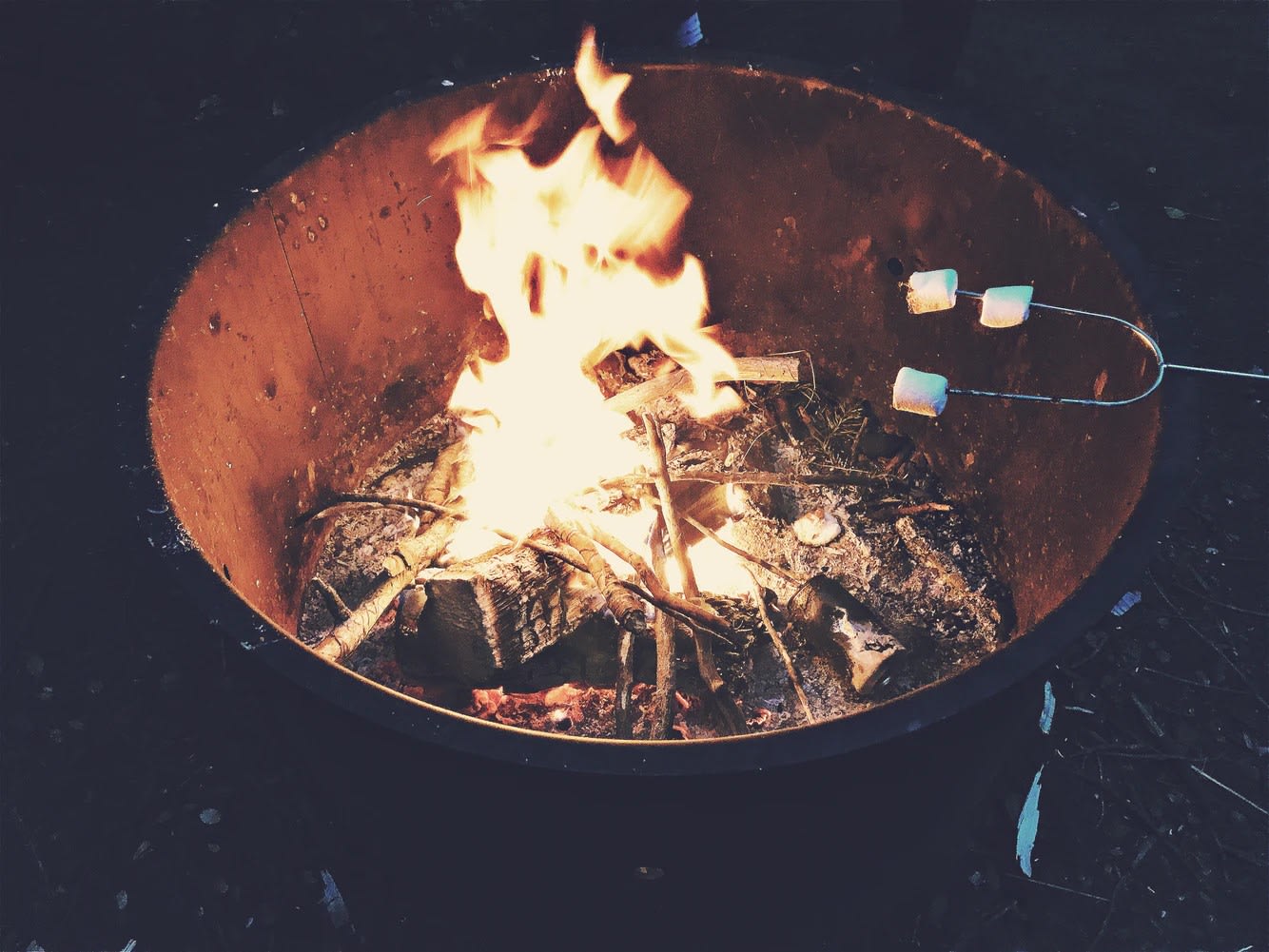 As the winter starts drawing to a close, homeowners are beginning to have thoughts of outdoor living. Being cooped up indoors during colder months can be draining, and this year has been worse than ever with quarantining, working from home, and the inability to do many of the fun travel and activities we're used to. If you're ready to take advantage of all spring has to offer, consider adding one of these trending projects to your yard. Designing the perfect outdoor space lets you entertain guests more effectively, expands your living area, and lets you design that perfect solitary getaway. Here are some trends that will be popular for spring 2021.
Focus on Outdoor Living Areas
The pandemic has shown everyone how important space is in our homes. Expanding living space into outdoor areas has become more popular than ever. Outdoor areas are being turned into living rooms, dining rooms, play areas, kitchens, and entertainment venues. 2020 saw an increasing trend of homeowners transforming lawn areas into porches or patios with polished concrete floors and hardy yet stylish outdoor furniture. Pergolas and gazebos are also rising in popularity. They're ideal for small get-togethers or to have semi-privacy to work, meditate, or just have a little space away from the rest of the family.

Fire pits and outdoor kitchens are also gaining popularity and are likely to be one of the top requests from homeowners in the spring of 2021. These additions can turn a previously boring deck into a spot where family or guests will love to congregate. You can make it even more appealing by adding an outdoor audio system or TV, or even an outdoor pizza oven.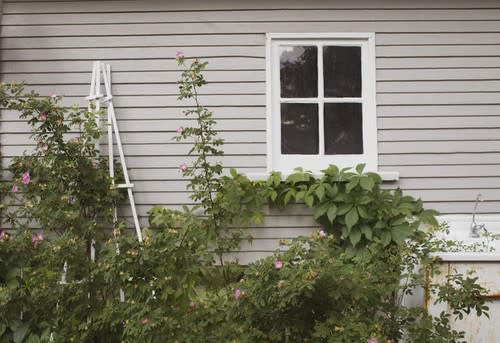 Vertical Gardens
Homeowners who don't have a lot of outdoor space usually don't want to completely fill it with a garden. However, the pandemic has shown us the value of investing in beautiful living spaces that bring us joy and fulfillment. For those who have small spaces but still want the benefits of their own green space, vertical gardens have been a popular choice. All you need to start a vertical garden is a wall and someone to build you a frame with plastic sheeting on the back so that water doesn't seep into the wall. Once a few layers of fabric and an irrigation system have been installed, you're ready to start planting. What are the best choices for a vertical garden? Experts suggest lemon balm, Boston ivy, and succulents such as aloe vera, Himalayan balsam, and bunny ears cactus.
Bold and Bright Tropicals
Who couldn't use a little vibrant color in their world after the year we've experienced? Those in the industry predict that 2021 will be the year of the tropical plants, as homeowners try to get a taste of the exotic they weren't able to get by traveling. Landscapers are planning to create tropical "nooks" in the landscapes of some of their clients and fill them with banana plants, elephant's ear, and other lush options. For those who don't live in an area where tropicals can stay outside year-round, the plants can be transferred indoors to provide much-needed color during the cooler months.
Backyard Adventures
Being cooped up in your home for months on end can lead to boredom and inactivity. Gyms have been closed, group workouts have been canceled, and the kids haven't been able to burn off energy at football or soccer practice. That's why the spring of 2021 will see an increase in homeowners who decide to bring adventure and activity to their own backyards. Basic playground equipment is being upgraded to climbing walls, ninja warrior courses, and zip lines. These will keep both parents and kids entertained and active without ever having to leave home base. Those with younger children are also looking to incorporate more natural play elements into their yards so little ones can explore their environment in a safe manner.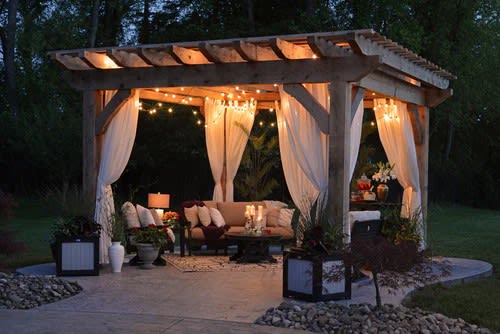 Incorporation of Smart Technology
Smart tech isn't just for your phone and indoor entertainment system! New technology is now helping homeowners improve their outdoor environment as well. Subsurface irrigation systems with smart controllers can keep areas prone to drought looking lush and green. It can also take the daily task of watering off the homeowners' shoulders so they can enjoy their outdoor environment stress-free. Those who don't want to invest in a full smart irrigation system can still benefit from the technology by installing smart sprinkler systems with built-in timers. Smart tech can also be used in the yard to control lights and sound systems to improve the overall ambiance of the outdoors. Security is also an important part of your outdoor tech system. After you've taken care of the garden and ambiance, consider a high-quality surveillance and alarm system to keep you and your family safe all year long.
Personal Backyard Space
With houses full of kids learning from home and spouses working in home offices, many are yearning for their own private spaces around the house. This is leading to a rise in secluded, cozy areas in the backyard where one or two people can be left alone to relax. Smaller Japanese-style gardens will be requested in the spring, as will spaces set apart by natural hedges, privacy screens, or retaining walls. These areas can also be used as personal yoga studios, offices when the weather is nice, or hobby areas. Add in some lush plants or flowers, a soothing fountain, and you've got a perfect getaway just steps from your back door.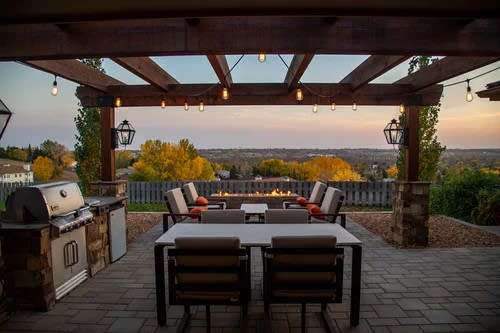 Though we hope the pandemic is winding down and we'll be able to get back to many of our normal activities, this spring is likely to be one of small gatherings and staying close to home. To make your time at the house more productive and enjoyable, consider one of the above projects. Realized you simply don't have the room you need to enjoy life at home anymore? Consider working with an experienced local real estate agent like those with the Wyman Group to sell your current home and upgrade to one that works for the whole family.