Just a short 15-minute drive from Seattle, Madison Park is currently experiencing a very strong seller's market. As the Seattle area booms, there are many more prospective buyers of Madison Park property than there are homes listed for sale. While a hot market can be challenging for those looking to buy Madison Park real estate, it's a windfall for those planning to sell in the near future. Though homes are limited and are going quickly, they're still selling for slightly below the list price. To ensure you get the highest price for your Seattle-area home, follow these pre-listing tips.
Fix Anything Broken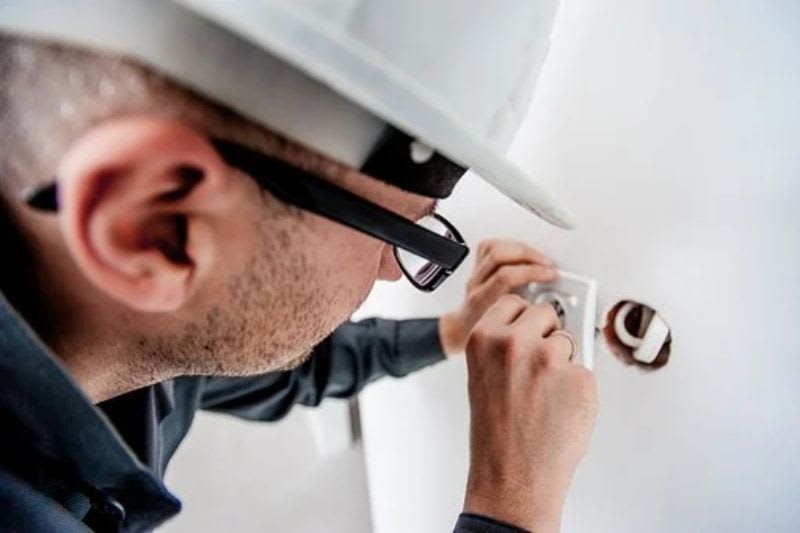 There may be a few buyers out there looking for a fixer-upper, but the majority of those interested in buying Madison Park property want something that is "move-in ready." Move-in ready means there are no electrical or plumbing problems, the roof, siding, and windows are all sound, the heating, and air conditioning systems are working properly, and all bathrooms and the kitchen are functional. It also means the floors are in good shape and that all paint is smooth and neutral in color. To ensure your home is in good condition, walk through it with your Madison Park real estate agent and a contractor. Identify any areas that need to be addressed and get them fixed prior to listing.
Declutter and Depersonalize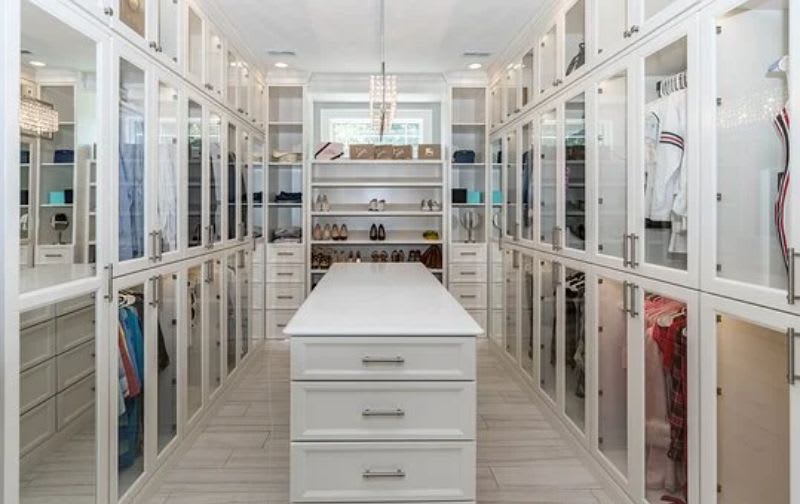 The goal of a home showing is to have prospective buyers visualize their lives in your space. This may be difficult to do when your counters are covered with snacks, there are family vacation photos on the walls, and if your drawers are overflowing with papers. To ensure your Madison Park property doesn't turn away potential buyers, take the time to remove any personal items you won't need during the selling process. Make sure to pay attention to closets and storage spaces, as buyers will pay special attention to these areas. Consider renting a storage unit for the duration of the selling process, so you have a place for your belongings that's away from the public eye.

Once you've removed clutter, turn your eye to depersonalizing and neutralizing wherever you can. Pack away knickknacks, hobby materials, personal photos, unique art, and any decor that is taste-specific. Paint walls in neutral beiges and replace colorful curtains, throw pillows, and bed coverings with those in a more universal color palette.
Deep Clean
Think your Madison Park property is clean? It's probably not clean enough to show to potential buyers, who will be keeping an eye out for any sign that the house has not been properly taken care of. Before you list, spend some money to hire a professional cleaning crew that specializes in preparing homes for the market. They'll know which areas to pay attention to the most and will ensure your home is sparkling before the first prospective buyer walks through the door.
Work on That Curb Appeal
Your home needs to make a good first impression, and that all starts with the exterior. Before you list, make sure your lawn, bushes, and trees are trimmed and tidy. Address any issues like cracked walkways or broken front steps. Consider replacing or repainting your mailbox, front door, and garage door - these are all items buyers will pay attention to. Top off your curb appeal by placing colorful potted plants or flowers in your front areas, adding some high-quality outdoor furniture, and laying out a colorful welcome mat. To make sure you've mastered your first impression, have your Madison Park real estate agent do a drive-by and report to you if anything else stands out.
Photo Time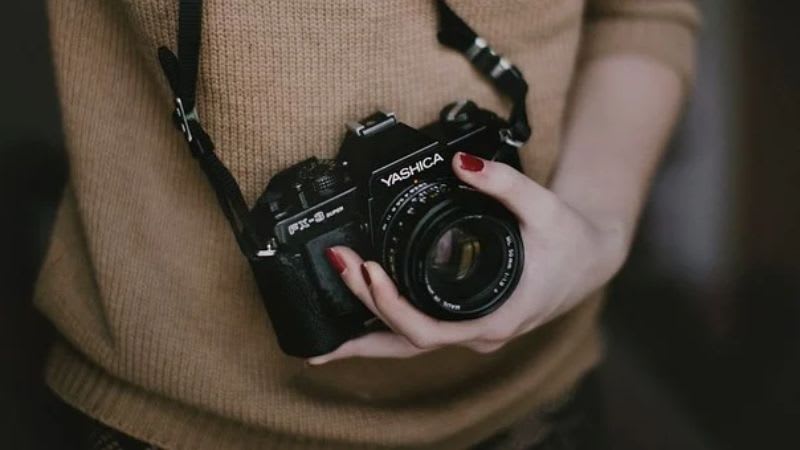 Though in-person showings have started to make a comeback, many interested buyers of Madison Park property are still starting their search online. To make sure your home appeals to these buyers, you need high-quality images and video for the listing and for use in your strategic online marketing campaigns. You can also use these images to create virtual tours for out-of-towners, or for buyers who would prefer to narrow down their home choices from the comfort and safety of their living rooms. Not sure who to hire to take your images and video? Ask your Madison Park real estate agent for suggestions. Here at the Wyman Group, we provide photography services, guaranteeing the highest quality of listing photos. You can be sure that your property will be portrayed beautifully, attracting plenty of interested buyers.
Figure Out Pricing
Don't be tempted to overprice your home in this market. The best way to drive traffic to your property is to price it fairly and prepare it properly. While there are several methods to pricing homes, the one most commonly used by experienced Madison Park real estate agents is a comparative market analysis. This method looks at similar homes that have recently sold in Madison Park to calculate the right price for your home.
Process Your Feelings
If you've lived in your home for years, made memories in it, and maybe even raised a family there, the selling process can be emotionally difficult. To make sure you're making solid decisions when selling your Madison Park property, do your best to identify your feelings and separate them from the sale process. If you're not able to do so, consider leaving most decisions to your real estate agent so your emotions don't get in the way of closing the deal.

Whatever the market, your best ally when selling a home is your Madison Park real estate agent. Your agent can give you helpful suggestions for preparing your home and will connect you to professional stagers and cleaners who will assist you along the way. Your agent can also create a marketing campaign targeting your ideal buyer and will negotiate with the buyer's agent to get you the best price possible.

Ready to move forward with the selling process? Reach out to an experienced Madison Park real estate agent like those in the Wyman Group. They'll be your loyal advisor and advocate throughout the process.